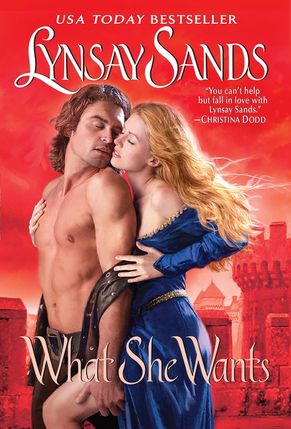 Price:
Release date: Jun 08, 2010
Format: E-book
A formidable Scottish knight usedto getting his way, Earl Hugh Dulonget ofHillcrest has gotten himself into a bind.His uncle's will clearly states that Hugh mustmarry—yet he has just insulted hiswould-be bride by calling her a peasant!Now he must do whatever it takes to winback the fair Willa . . .
Everyone has advice, it seems.His comrades-in-arms believe gifts andbaubles will earn her love. The old witch whowas her guardian wants Hugh to crawlback to Willa on his belly. And his castlepriest suggests he read De Secretis Mulierum,a book on the secrets of women. But Hughknows only one sure way to overcomeher reluctance: he must convince Willa thathis passion and devotion are not onlywhat she needs, but what she wants morethan anything else in the world.